大白兔奶糖 brings back many childhood memories. Sweet, milky and chewy, there's good reason for it to be popular even today. The product is first made by 上海冠生园 in 1959. Milk powder and sugar are the main ingredients. When, the melamine milk powder scandal broke in China in 2008 (at a time when the Chinese authorities valued trust and transparency as China joined the rest of the world), traces of melamine have been found in 大白兔奶糖 .
Interestingly, I just saw a posting on Facebook, liked by many netizens, sharing fond memories of the candy and other milk products associated with it. I would approach any of these products with caution. But then, people are forgetful. As I found out, many can't even remember many of the bombshells that were dropped in early 2020.
So what's new? Today is the start of our VTL with Malaysia but while we are happy about it, dark clouds are gathering in the horizon, both in reality and our imagination. Our travel plans and other VTLs could be derailed. Why? Because we've got a new kid on the block called Omicron. The new variant – B.1.1.529 – was labelled a "variant of concern" by the World Health Organisation (WHO) due to its extremely high number of mutations. Not much about the virulence and infection rate of the virus is known yet, but there has already been quite a buzz over the name. What's the big fuss about the name Omicron? It's the jump in virus strain nomenclature. It's all about looking and sounding "right" meaning not "offensive". Let's go back a bit.
When we first encountered new strains of the coronavirus, we referred to their country of origin as an identifier (the UK variant, the Indian variant for instance). But the WHO felt that this led to "geographical stigmatisation", as people had a tendency to shun the folks associated with these geographical regions.
In an effort to avoid discriminatory behaviour, the WHO announced in May this year, that it would be assigning "simple, easy to say and remember" letters of the Greek alphabet as labels for variants. The first two, as you know, were Alpha and Beta – the first two Greek letters. The rest are as follows: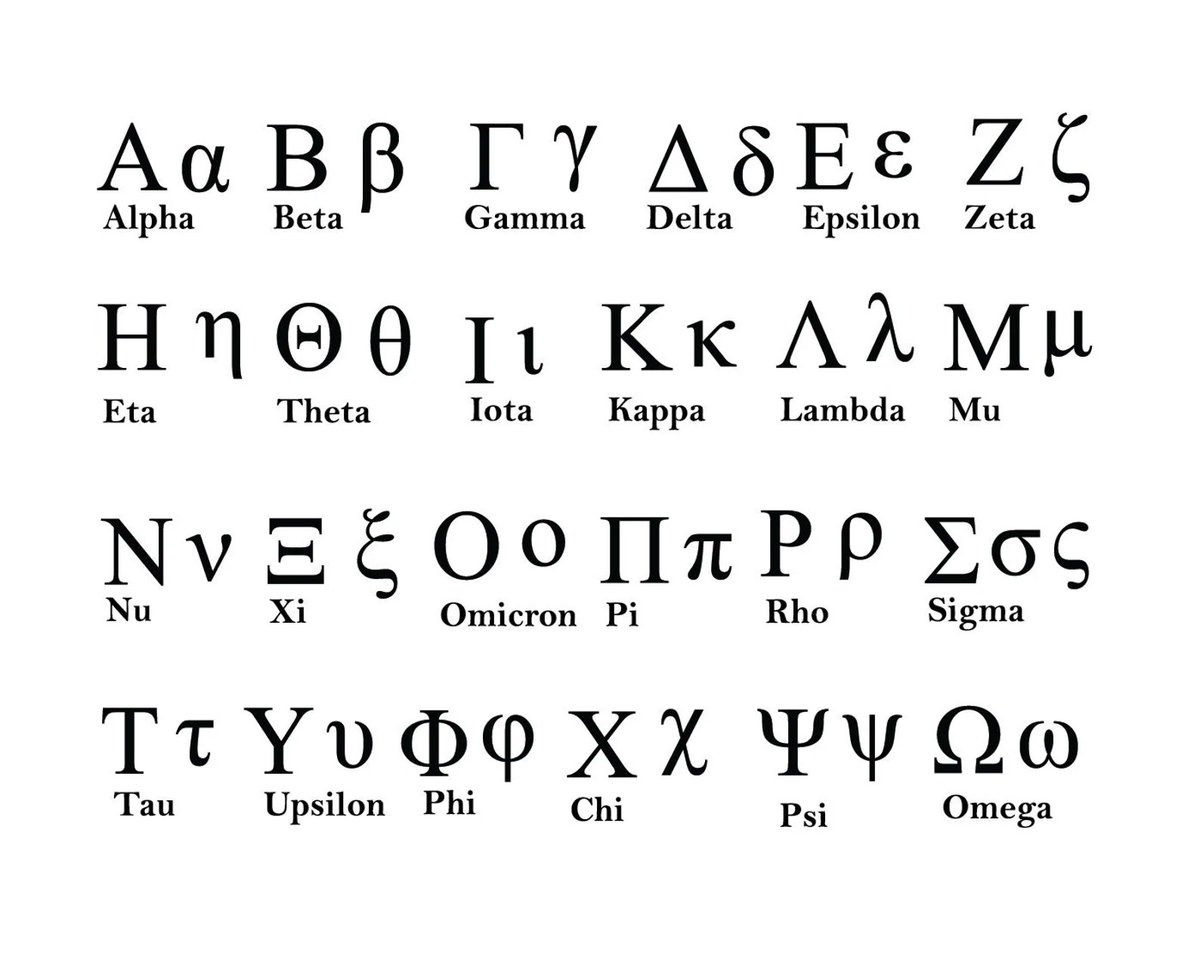 Given that all letters up to "Μμ (Mu)" had already been assigned (some are named but didn't become a variant of concern), you would have expected the latest strain to be named "Nv" or "Xi", right? Interesting, the WHO jumped to the next letter after Xi, Omicron instead, sparking a flurry of speculation online. Let's take a closer look at the look and sound of the two letters that were unceremoniously skipped.
The 2 letters following the last variant (of no concern) Μμ either sound or look potentially "offensive". Νν looks OK but sounds like 你。 Ξξ (Xi) is self-explanatory. Actually, Ξξ, (written Xi in English), is pronounced "zai" in Greek. Χχ is pronounced "kai". Sounds OK, but doesn't look OK. Is it beginning to make sense now? So Omicron it shall be.
The WHO obviously has a most favoured/feared nation. In fact, there is plenty of evidence of that. Right from the start, it was China directing the WHO's recommendations and not the other way around. For instance, its international experts didn't get access to the country until Director-General Tedros Adhanom visited President Xi Jinping at the end of January 2020. Before then, the WHO was simply parroting information from the Chinese authorities.
Meanwhile, the concerns of Taiwanese medical experts that this novel coronavirus might lead to a "public health emergency of international concern," were ignored as they were unrepresented in WHO. The WHO team paid a "field visit" to China on 20-21 January 2020. After the Beijing visit, the WHO said in a statement that it "appreciated" the commitment from China's top leadership, and the "transparency" they have demonstrated even though the team only had access to all the clean and "cleaned" areas. On 22 January 2020, the WHO announced that there was no need to do so. The very next day, Wuhan was in lockdown! Doesn't all that seem strange to any thinking person?
It was not till 30 January 2020 that a public health emergency of international concern was finally announced. As late as 3 February 2020, WHO chief Tedros still claimed that there was no need for measures that "unnecessarily interfere with international travel and trade" in trying to halt the spread of a coronavirus that has killed 361 people in China. It was not till 11 March 2020 that the WHO finally announced (probably with permission from their minders) that the the novel coronavirus was causing a pandemic. It was way overdue as the virus had already spread all over the globe. I wrote about this last year and with folks still devouring 大白兔奶糖 and associated products, I'm not surprised that people have either not read it or have completely forgotten about it.
Let's face it. If the WHO is neither political nor commercial, then it should never have excluded Taiwan.
It's scary to think where the WHO's priorities lie. In a world full of conflicts and experts with conflicts of interests, who can you trust? We can only hope and pray that Omicron behaves. Otherwise, we may need to call Thor or the Power Rangers.
© Chan Joon Yee
---
New Book!
Making Sense of the Three Kingdomns